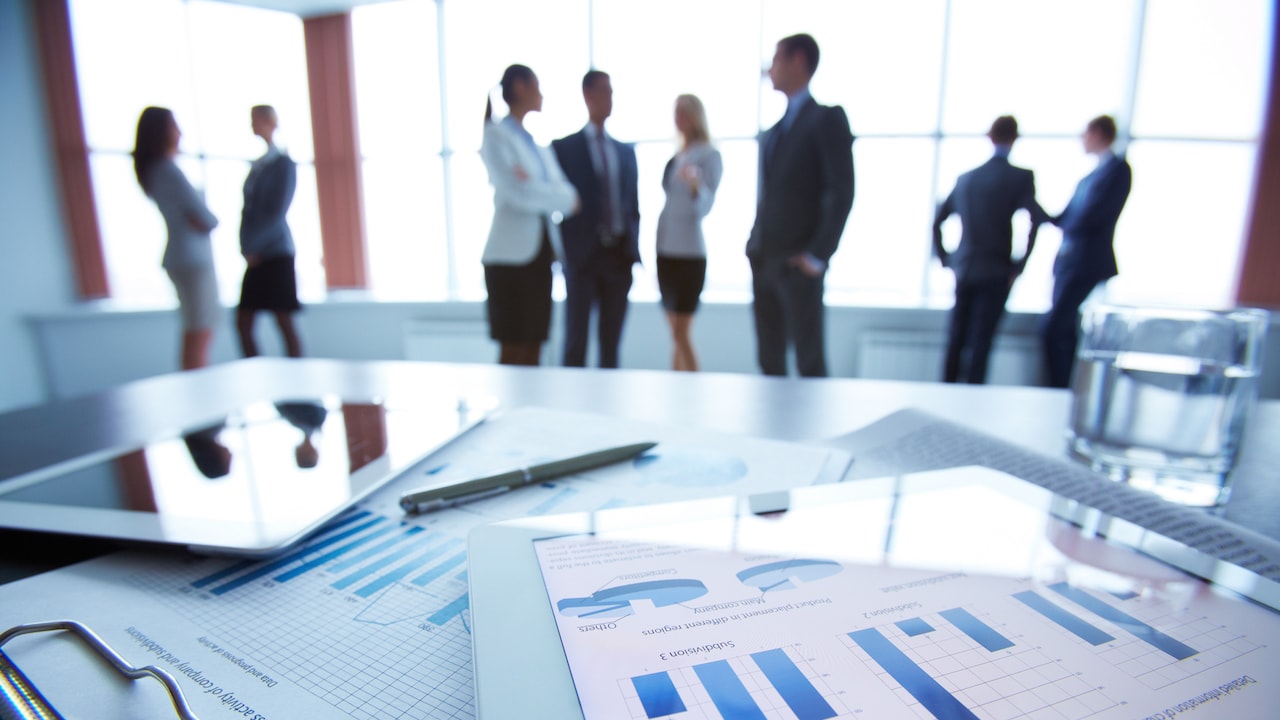 Services
Asset Management
What is Asset Management?
It is the implementation of good practices in the processes and assets that are in place at the company in a sustainable way.
Risk Management
Risks that affect companies can manifest in terms of economic performance, professional reputation as well as the environment, safety and image. CEDROS can help your company by the defining a risk management process within the international references. Organizations then increase the likelihood of achieving goals, improve the identification of opportunities and threats, and effectively allocate resources for risk management.
Procurement
Through a network of contacts, CEDROS can help the organization identify the best suppliers that sustain the client's business and assets.
Business Continuity and Management
Better known as the 22301 standard, it is based on the development of principles that allow a business's continuity in crisis situations, allows for easy communication in difficult situations, and above all allows a sustainable recovery of the business.
Business Continuity Plan
Through its consulting service, CEDROS helps organizations in planning, implementing and monitoring management system to protect the organization against disruptive incidents. Achieving this goal implies identifying strategies to reduce the probability of these incidents occurring, and prepare a response in case they do occur and plan the recovery of the organization.
Crisis Communication
Through its consultancy and training service, CEDROS helps the Organization in identifying communication strategies in a crisis to properly manage the reputation and image of the organization. The response strategies can range from denial to an apology and it will depend on the nature and intensity of the crisis situation, as well as on the degree of accountability of the organization.