In the Safety Technical Training Center – CEDROS, in Palmela (Portugal), we develop training for the Aeronautical, Oil & gas/offshore and Firefighter workers.
.
Some trainings that we provide:
.
HUET – Helicopter Underwater Escape Training
Heliport Rescue Techniques
Rescue Swimmer
.
See below some photos of our trainings: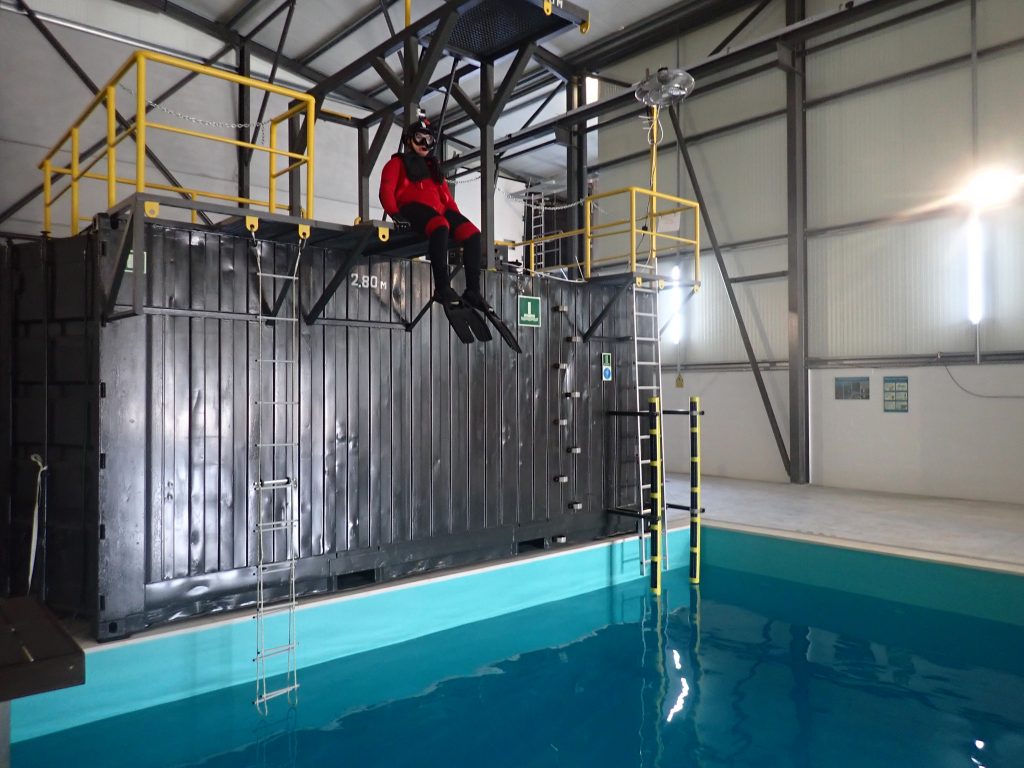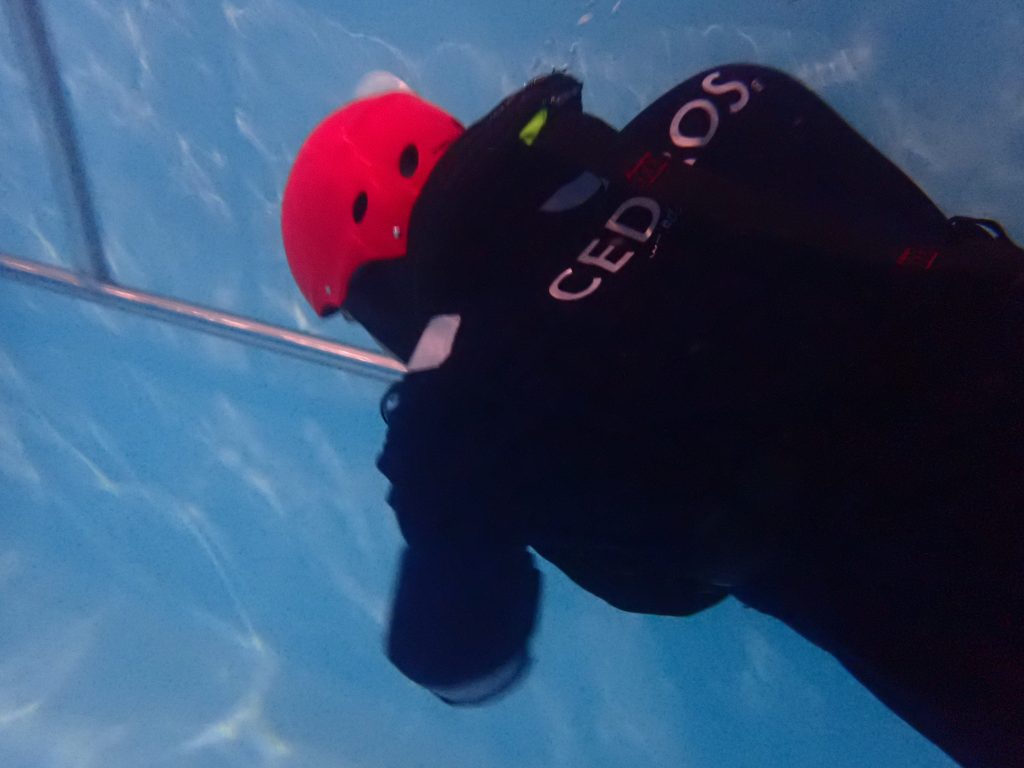 See the dates of the next training sessions by clicking here.